Browse Top
MAXphotonics Fiber Lasers
Browse Top
MAXphotonics Fiber Lasers
---
Top Rated
Maxphotonics Fiber Lasers
Maxphotonics is a Chinese company that manufactures a wide range of fiber laser machines, including laser cutting machines, laser marking machines, and laser welding machines. These machines use a high-power laser beam generated by a fiber laser source to cut, mark, or weld various materials such as metal, plastic, and wood. The fiber laser machines from Maxphotonics are known for their high precision, efficiency, and durability, and are widely used in industrial applications such as sheet metal fabrication, automotive manufacturing, and electronics production. They also offer a range of powers, from low to high, to suit the needs of different applications and materials.
---
Our MAXphotonics Fiber Lasers
are good for
Our MAXphotonics Fiber Lasers
are good for
---
MAXphotonics Fiber Laser Application
MAXphotonics Fiber Laser Application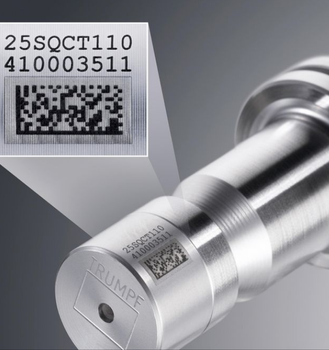 Product Codes
Firearms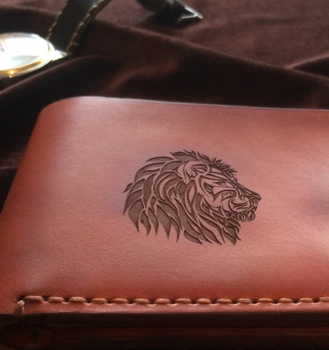 Leather Patterns
Financial Opportunities
Financial Opportunities
Use one of our reliable partners to finance your purchase. Learn more about available options and payment terms.
Customer Support
Our excellent customer support will help you to choose the right laser marking machine for your needs.
Call us at: 212-470-7896
We will be glad to help you!