Browse Our Bestselling
CO2 Laser Cutters
Browse Our Bestselling
CO2 Laser Cutters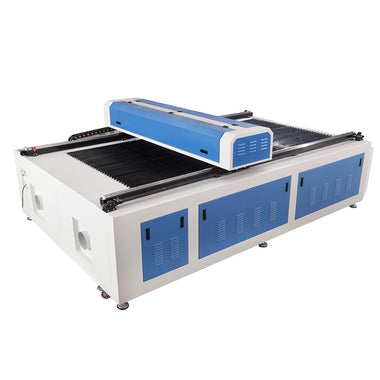 ---
CO2 Lasers equipment for cutting, engraving, marking
---
Our CO2 Laser Cutting
Machines are good for
Our CO2 Laser Cutting
Machines are good for
---
---
In a Co2 laser cutter, light is produced when electricity runs through a gas-filled tube with mirrors at both ends. These mirrors guide the laser beam into the material that is to be cut. The gas is typically a mixture of carbon dioxide, nitrogen, hydrogen, and helium.
It cuts various non-metal and organic materials such as acrylic, ABS boards, MDF, wood, paper, plywood, leather, shells, coconuts, horns, resin, etc. It can also engrave on stone and glass.
Financial Opportunities
Financial Opportunities
Use one of our reliable partners to finance your purchase. Learn more about available options and payment terms.
Customer Support
Our excellent customer support will help you to choose the right laser marking machine for your needs.
Call us at: 212-470-7896
We will be glad to help you!