Blogs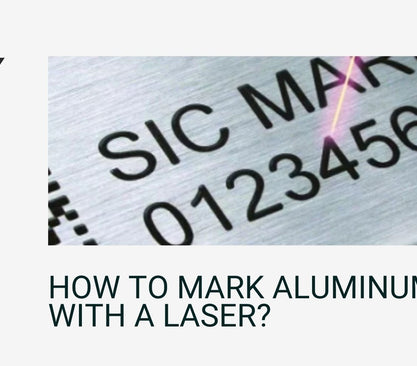 How to Mark Aluminum with a Laser?
This article covers various aspects of marking and engraving aluminum using lasers, along with information on types of...
Financial Opportunities
Financial Opportunities
Use one of our reliable partners to finance your purchase. Learn more about available options and payment terms.
Customer Support
Our excellent customer support will help you to choose the right laser marking machine for your needs.
Call us at: 212-470-7896
We will be glad to help you!