Browse Our
Fiber Laser Marking Machines
Browse Our
Fiber Laser Marking Machines
---
Top Rated
Fiber Lasers Marking Machines
Our Fiber Laser Marking Machines are equipped with top-notch quality brand-name parts. We are constantly working on equipment improvements. And now, we are proud to present our new case with a modern design and extra useful functions.
Our fiber laser marking machines now come with the following NEW FEATURES:
- Digital Display to power controller, galvanometer, laser, LED light, and Z-Axis
- Movable circular work area LED light with adjustable light settings
- Modern QR-code design of the ventilation grill
- Z-Axis special driver with a Remote Control (optional for 60W and 100W models)
---
Our Fiber Laser Marking Machines
are good for
Our Fiber Laser Marking Machines
are good for
---
Fiber Laser Marking Machines
Application
Fiber Laser Marking Machines
Application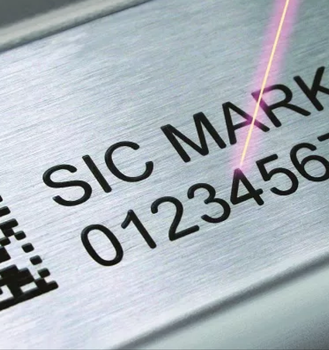 Product Codes
Firearms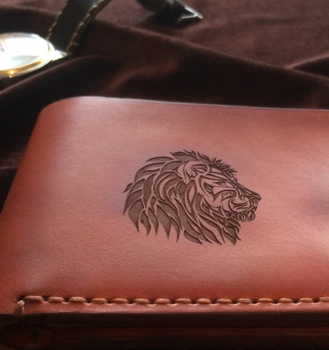 Leather Patterns
---
The Fiber Laser Marking Machine produces a laser beam by pumping a very intense light through the fiber optic cables. These fiber optic cables are doped with ytterbium which helps to release the energy in the form of photons. The photons then create a laser beam as they are exiting the fiber optic cable.
Fiber Laser can mark on metals, such as steel, stainless steel, aluminum, brass, copper, silver, gold, and on some non-metal polymers, wood, and fabric.
Financial Opportunities
Financial Opportunities
Use one of our reliable partners to finance your purchase. Learn more about available options and payment terms.
Customer Support
Our excellent customer support will help you to choose the right laser marking machine for your needs.
Call us at: 212-470-7896
We will be glad to help you!